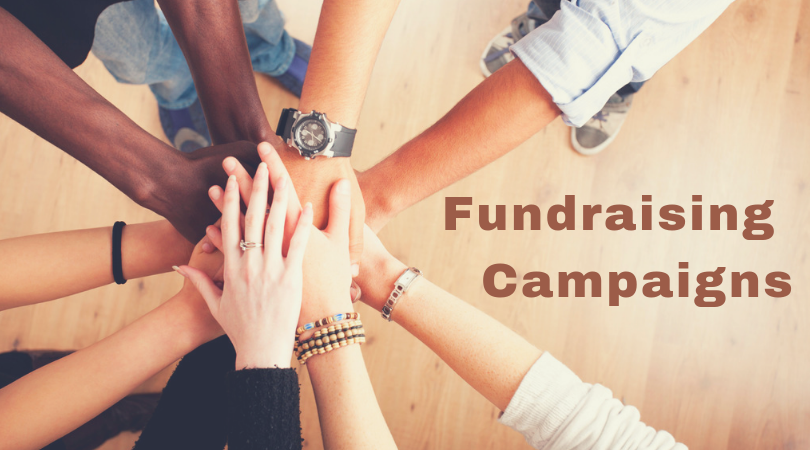 We want to help preserve history in a variety of ways, and one we can help is to fundraise for worthy causes that help us do that! Donating to these campaigns is easy and secure. Thank you for helping us safeguard history for future generations with your donation.
Current Fundraising Campaigns
Johnson Hall Restoration – For detailed information visit link on our website
All funds collected by UE Loyalists Bridge Annex (fundraising managers) will be donated on behalf of the members and friends of the United Empire Loyalists' Association of Canada (UELAC).*
While tax receipts are not available for this particular campaign due to the cross-border nature of this the fundraising, we hope you'll consider contributing to ensure this site, so critical to the telling of the experience of the United Empire Loyalists, is preserved for generations to come.
*Fundraising efforts for Johnson Hall Restoration will end April 30, 2019 or before if funds required are attained prior to this date.