One of our main goals at UE Loyalist Bridge Annex is to provide information and connection points for our community and collaborators.
In the sub-directories you will find numerous links to valuable information such as:
Bridge Annex Times – our quarterly newsletter (a membership perk!)
Events of Interest in Canada and  the United States of America
Special Projects & Events – these will be listed as individual page links
Have information to share? Want to contribute to our newsletter? We want you to be an active member of our community!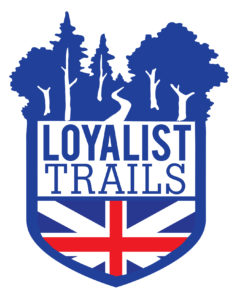 SIGN UP for the FREE e-Newsletter of UELAC:&nbsp Loyalist Trails