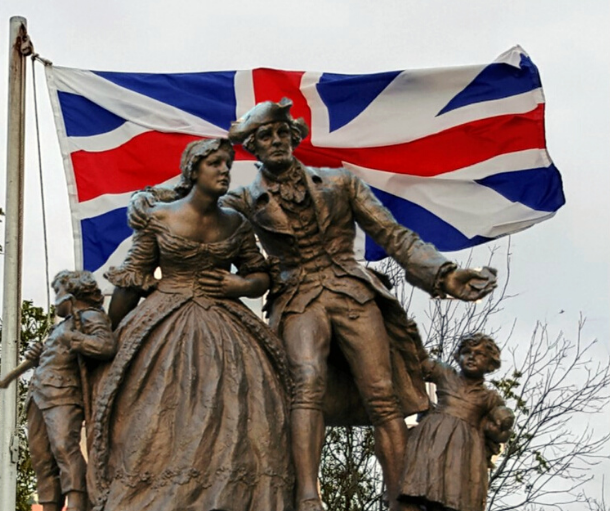 We are pleased to share a series of Loyalist Profiles in both written and video formats.
Explore our alphabetical listing of UE Loyalist Profile (mainly links) at UE Loyalist Profiles
If you would like to contribute a Loyalist Profile, either in written or video format, please email us.

Video Loyalist Profiles
Thank you to our contributors for sharing these Loyalist Profile videos.
Submitted by: Jamie Scott
Subject: Reverend John Bethune
Time: 6:42
Reverend Bethune (Dictionary of Canadian Biography)
Submitted by: Jon Wannamaker UE
Subject: 1760s Loyalist-related Document
Time: 6:52
View document and information: The Schryver Families of Fredericksburgh and Hastings County (Ontario)
Submitted by: Robert James Rogers UE
UEL Ancestor: Major James Rogers
Time: 22:00
Profile of James Rogers (pdf; 4 pages)
Submitted by: Dallas Robinson
UEL Ancestor: Jacob Countryman
Time: 4:33
Countryman Resources at Paul Countryman (website)
Profile of Sgt Philip Hierlihy
Presented in 1st Person by descendant Carl Stymiest UE
Time: 6:48
Hierlihy History (Charlotte Taylor)
Hierlihy Years (Charlotte Taylor)
Profile of William Osterhout & His Descendants
Presented by Janet Parsons UE
Time: 4:11
Profile of Thomas Kendall Beaman UEL
Presented by Roslyn Beaman UE
Time: 4:26