Bridge Annex on the go! Watch our content&nbspwherever&nbspand&nbspwhenever&nbspyou want!
Whether on your computer, laptop, smart tv, tablet or smart phone, you'll be able to access Bridge Annex's library.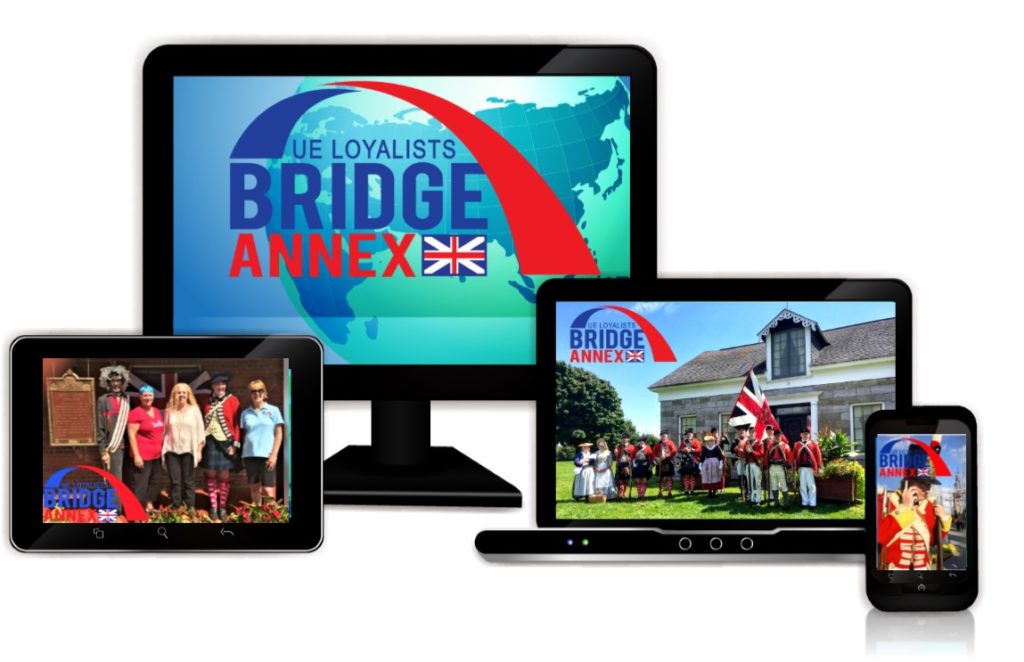 COMING SOON!
We are in the planning stages of preparing to produce dynamic content. Check back for launch dates and &nbspfollow us on Social Media&nbsp to receive notifications of video content coming online.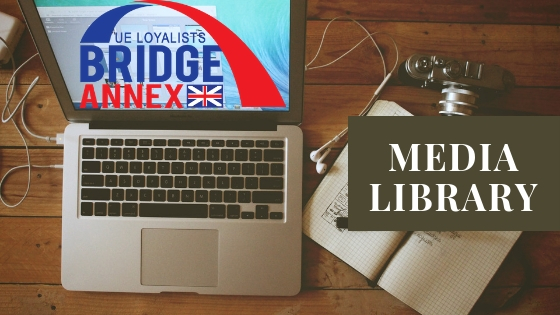 Bridge Annex YouTube Channel (FREE)
Our YouTube channel will offer free content to our Bridge Annex community to enjoy. We'll be producing content so we remain responsive to what our members/community want to see.
vlogs (video blog)
event videos
produced education segments
Blogs (FREE)
| | |
| --- | --- |
| | The Adventures of Private Randy – By Amanda Fasken UE |
Educational Programming/Segments (Members/Subscribers)
We provide you with the opportunity to view a short description of each program/segment in our catalogue. Members will have access to content, and you can choose to subscribe as an individual or group. Rates and information on downloading appears when you click on the title.
Webinars (Recorded) (Members/Subscribers)
While we will host LIVE webinars at our Bridge Annex LIVE! link, we will have to opportunity to have recorded webinars for members and subscribers to view at their convenience. A short description of the webinar will be provided, along with subscription rates if not a member of Bridge Annex or partner organizations.
Want to see a specific topic covered in a webinar format?&nbsp Let us know! 
Multimedia Programming (FREE)
These are links to programming produced by others that may be of interest to our community.
Podcasts:
American Loyalists in Canada – Ben Franklin's World (ep.85)
The Tattooed Historian Show: Stephanie Seal Walters (2016 UELAC Scholarship Recipient)
"In this episode, I sit down with my great friend, Stephanie Seal Walters, and discuss Loyalists in Virginia during the Revolutionary War. We find out why Stephanie started studying the Loyalists, a.k.a. Tories. What was life like for them in this period? Are their stories being more readily told now than in previous years? What do these narratives teach us about the era as a whole?"
News & Video Segments: