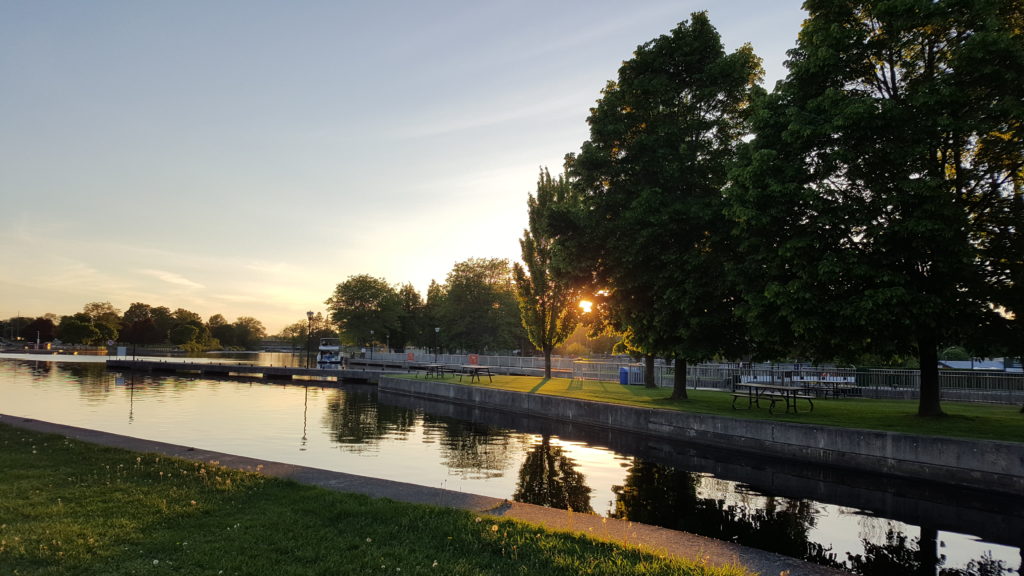 Photo: Smiths Falls, Ontario, CANADA. Named after Loyalist Spy and Lieutenant in King's Royal Regiment of New York (KRRNY), Thomas Smith/Smyth. Courtesy: Jennifer DeBruin UE
Like seeing and sharing photos/videos of history-related travel and events?
Send us your photos and/or videos of local, regional or international travel and events you think our community would enjoy seeing. In your email, include a short overview of your photo collection: Why? Where? When? and maybe even how you are connected to the area or event, and links to more information.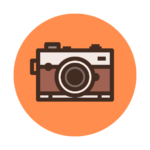 CLICK Camera Icon to Email
Please do not send more than 20 photos, and/or 3 short video clips, per posting. 
Photo Series
Click Image for Gallery and Information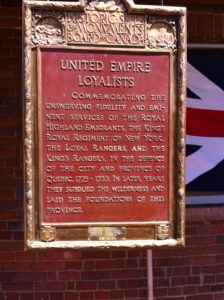 Loyalist Plaque Re-dedication Event | Cornwall, Ontario | August 12, 2018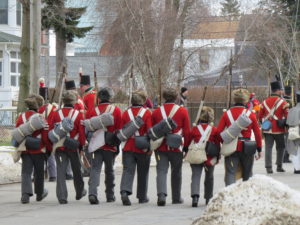 Battle of Ogdensburg, New York State, (1813) | War of 1812 Battle Re-enactment | February 24, 2018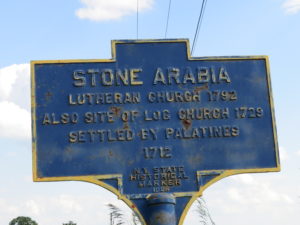 Stone Arabia, New York State, USA | Mohawk Valley | June 2017