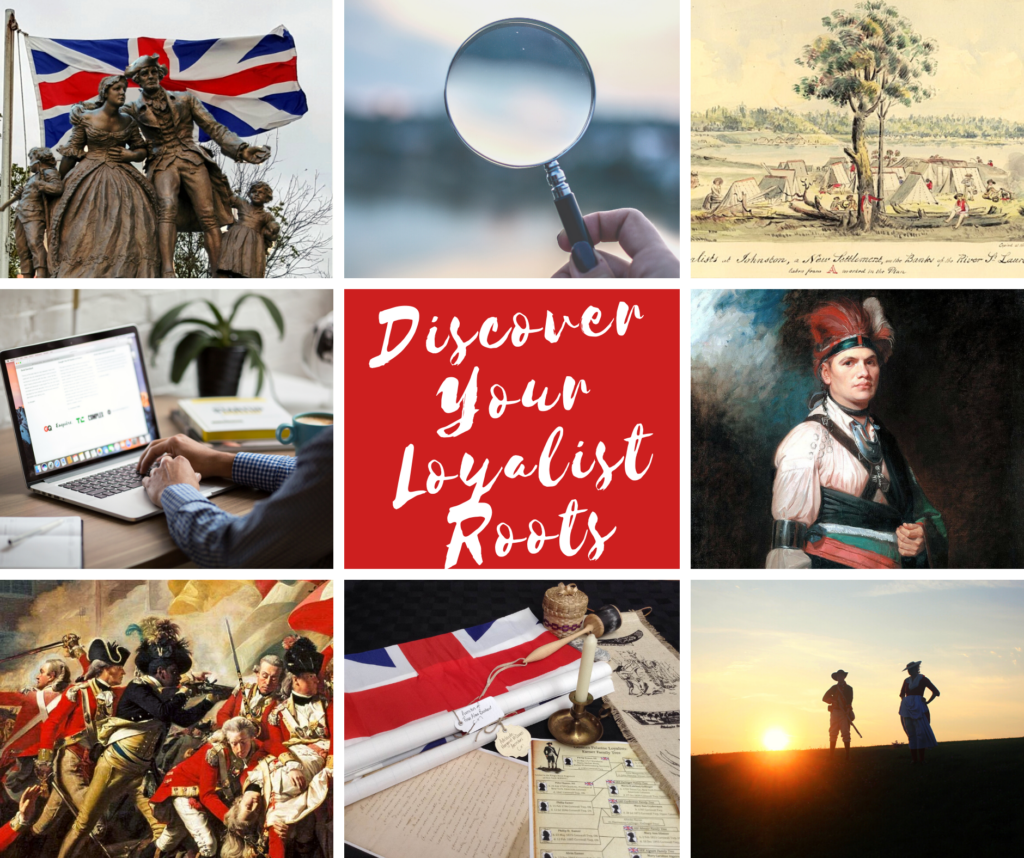 Coming May 27, 2021
Videos | Research Tips & Insights | Links to Resources | Live Chats with a Genealogist


The UELAC 2021 Committee is proud to have the John Baker Memorial as our major project for this conference & historical event.
More information about this project and broadcast will be announced soon.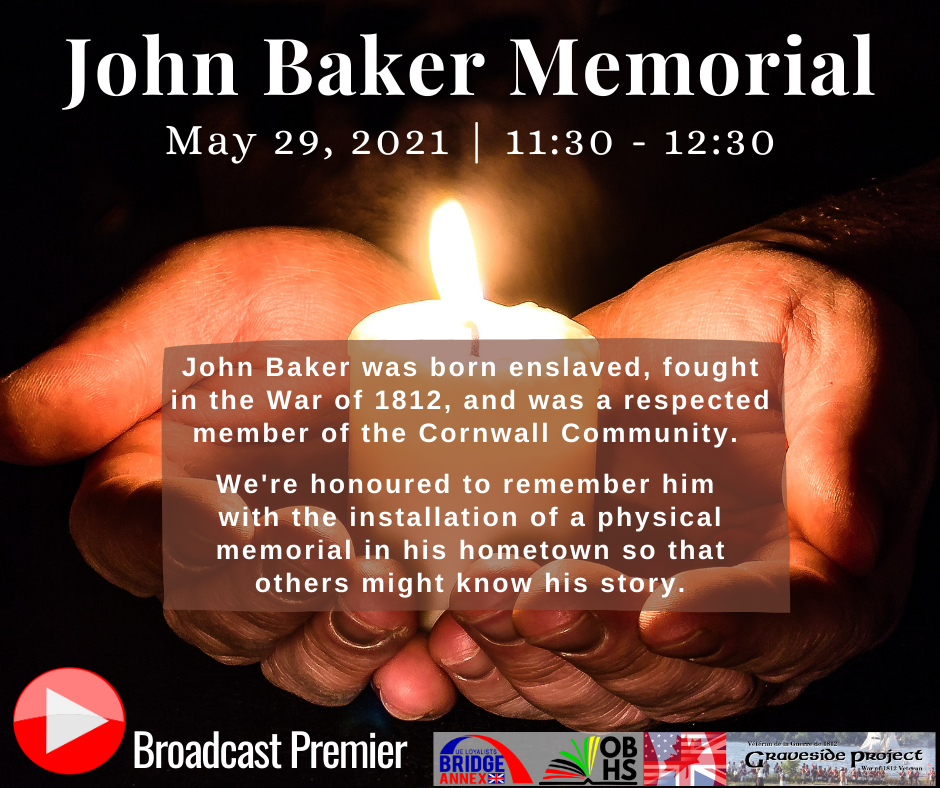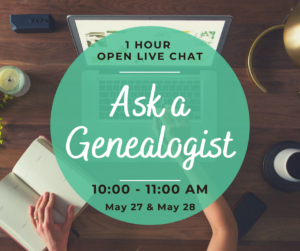 Link to LIVE chat will be posted May 27 at 8:00 am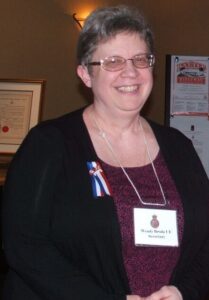 Wendy Broda will be our facilitator for the "Ask a Genealogist" chat sessions. She has been a member of the Col. John Butler (Niagara) Branch of UELAC since 2009, and has acted as their Branch Genealogist since April of that year.
Wendy's story of how she started discovering her genealogy may be familiar to many: "Although I had no idea of any family connections beyond grandparents (my father's parents came from Italy and my mother, who passed away when I was a child, was a Smith), but in 2009 my cousin "introduced" me to my lineage back to two Loyalist ancestors, and I was hooked.  In 2015, I began doing my own research into other Loyalist ancestors, and our previous Branch genealogists were kind enough to share their knowledge with me."
Get your questions ready, Wendy will help guide you to "meet your ancestors."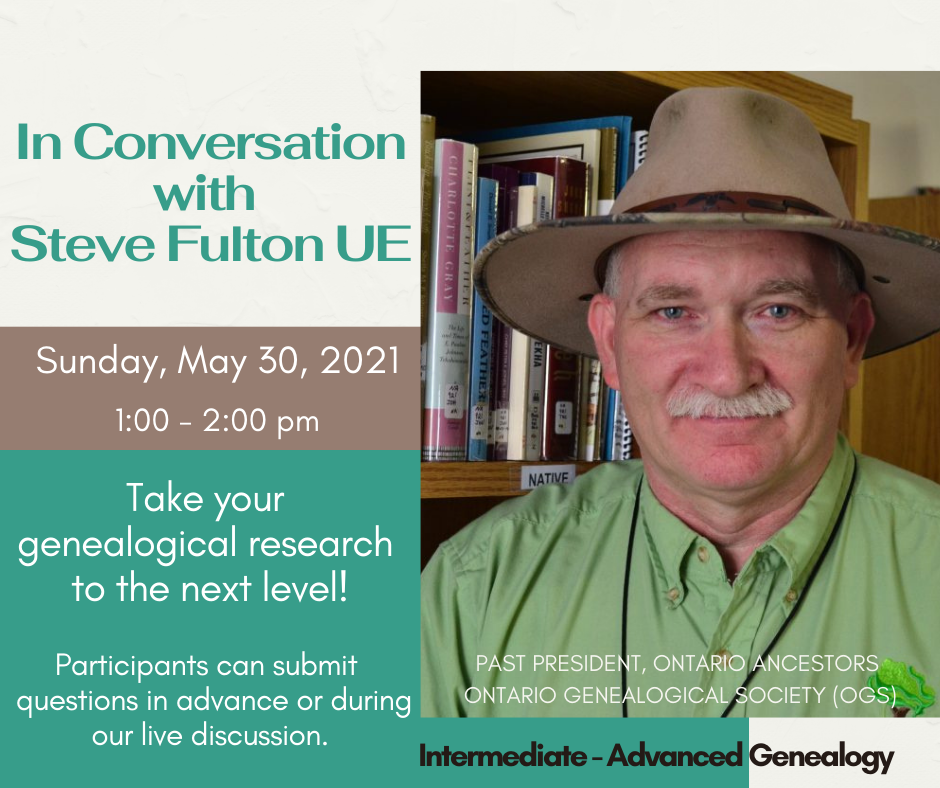 Steve's qualifications come in many forms from work, family, and volunteerism. One thing that ties them all together is service for others before himself. Steve has been a member of the Ontario Genealogical Society since 2008, including Branch Chair of Niagara since 2009. In addition to serving as President from 2018 – 2020, Vice-President of the Society from 2016-2018, Steve is the head of the Technological Support and Innovation Committee (TSIC).
Steve feels his one main goal is to empower volunteers to get the job done since they are giving so freely of their time. He has worked with many volunteers within the organization and realizes they are truly wonderful people who should be supported in their thoughts, ideas and work and encouraged in team-building. Steve has worked and brought together many different groups for the benefit of family history, building bridges and meeting new people. He is not one who likes to do the job twice and will go to great lengths to make things happen. Specific skills include marketing, technology, innovation, people skills, and project management. Steve believes that the Board should serve the members and the genealogical community in all they do. All items must be linked together by communication and technology. Relationship building among the historical and family research communities is also a priority. From the provincial level to the local level, we must empower our organization and volunteers to connect, build relationships and build and share ideas to strengthen our communities.  Steve lives in St. Catharines, Ontario.
Submit Your Question for this special interactive event
Link to this LIVE event will be sent to Registrants the week of May 10, or thereafter.
Registration open until event time.