Keep watching this page for UELAC Conference & Historical Event features.
The journey to May 2021 begins now!

NEW! Community Contributions
We want you to be an integral part of UELAC 2021: Join the rEVOLUTION. 
Watch this video for information on how you can be part of our dynamic UELAC 2021 virtual conference. Whether it's a quick "hi" video or you want to contribute something more, we're looking to make this conference a place where can share with each other and connect in new ways.
Video Contribution: "How To" Document (Click Image)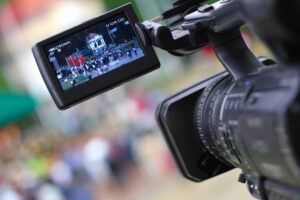 Submit Your Video
You can submit your videos either via email or by using the Dropbox. Have questions, send us an email and we'll help!
If you have images you'd like to include in your 5 minute extended video contribution, please include those in the Dropbox.
Don't forget we'll need you to introduce yourself in the either video!
Thank you for being part of the story!

Want to become a member of Bridge Annex? Joining us is EASY!
(Click image below)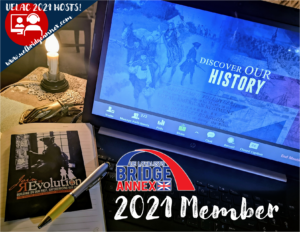 Follow us on Social Media for Updates & Announcements