UELAC 2021 Conference & Historic Interactive Event Map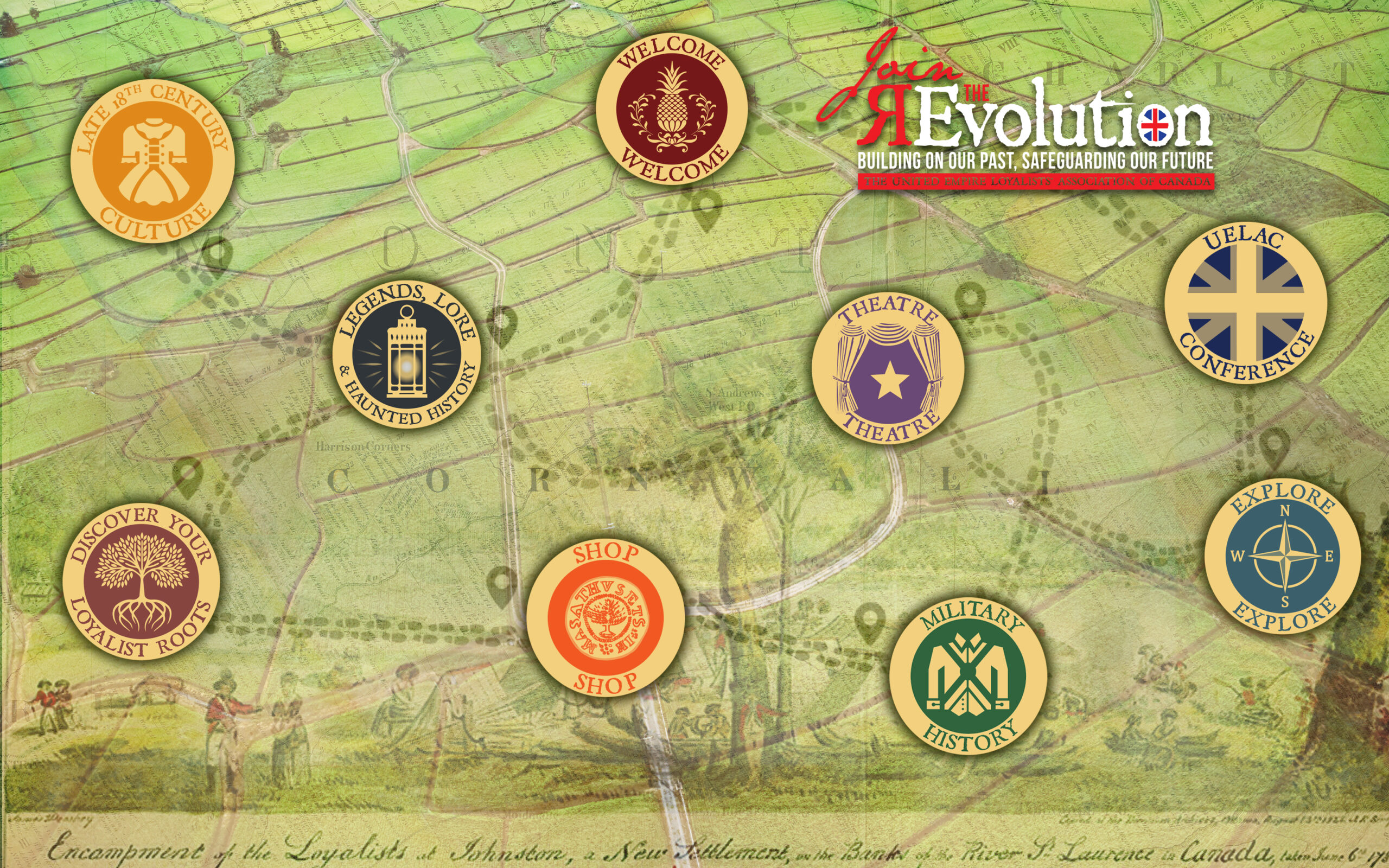 Late 18th Century Culture
Discover Your Loyalist Roots
Legends, Lore & Haunted History
Explore what you will experience this May as part of UELAC 2021 Conference & Historic Event
WELCOME tab has registration information and conference promotional video
~ Videos and/or information at each section ~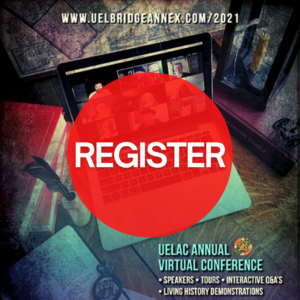 Click "REGISTER" Image to register for either an ALL-ACCESS PASS or Individual LIVE Broadcasts
Visit WELCOME stop on interactive map above for Full Conference & Historic Event Schedule


The UELAC 2021 Committee is proud to have the John Baker Memorial as our major project for this conference & historical event.
More information about this project and broadcast will be announced soon.


NEW! Community Contributions
We want you to be part of UELAC 2021
Watch this video for information on how you can be part of our dynamic UELAC 2021 virtual conference. Whether it's a quick "hi" video or you want to contribute something more, we're looking to make this conference a place where can share with each other and connect in new ways.
Video Contribution: "How To" Document (Click Image)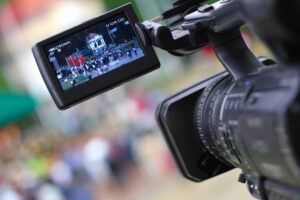 Submit Your Video
You can submit your videos either via email or by using the Dropbox. Have questions, send us an email and we'll help!
Thank you for being part of the story!

Follow us on Social Media for Updates & Announcements